CEO Elon Musk participated in Tesla's earnings call on Wednesday as the electric vehicle and clean energy company released its fourth-quarter financial results.
Tesla said it generated about $24.32 billion in fourth-quarter revenue, marking a 37% increase from the same three-month period last year. The company's profits saw a roughly 59% jump from 2021's Q4 to $3.7 billion, while its earnings per share came in at $1.19.
Refinitiv estimates for revenue and EPS were $24.16 billion and $1.13 respectively, meaning Tesla came in higher on both.
The company said in early January that its vehicle production for the quarter came in at over 439,700 vehicles. Meanwhile, its deliveries were nearly 405,300.
TESLA INVESTING $3.6B IN NEVADA SEMI AND BATTERY PLANT
During the earnings call Wednesday evening, Musk praised the Tesla team for its performance "despite the fact that 2022 was an incredibly challenging year due to forced shutdowns, very high interest rates and many delivery challenges." 
He also addressed demand for Tesla vehicles.
"Thus far in January, we've seen the strongest orders year-to–date than ever in our history. We're currently seeing orders at almost twice the rate of production so I mean," Musk said, though he noted it was "hard to say" whether that will continue. 
He told investors and analysts he thought demand would be "good despite probably a contraction in the automotive market as a whole."
Ticker
Security
Last
Change
Change %
TSLA
TESLA INC.
144.43
+0.54
+0.38%
Price, the Tesla CEO noted, "really matters," adding that there are many people "who want to buy a Tesla car but can't afford it" and that price changes "really make a difference for the average consumer."
TESLA CUTS PRICES ON MODELS SOLD IN THE US: REPORT
In response to a question about whether Tesla tracks brand favorability and how it goes about managing any damage to the brand, Musk referenced his Twitter account. 
"I've got 127 million followers, and it continues to grow very rapidly," Musk said. "That suggests that I'm reasonably popular."
He acknowledged he "might not be popular for some people" before adding: "But for the vast majority of people, my follower count speaks for itself. I'm one of the most attractive social media account maybe in the world, certainly on Twitter – and that predated the acquisition."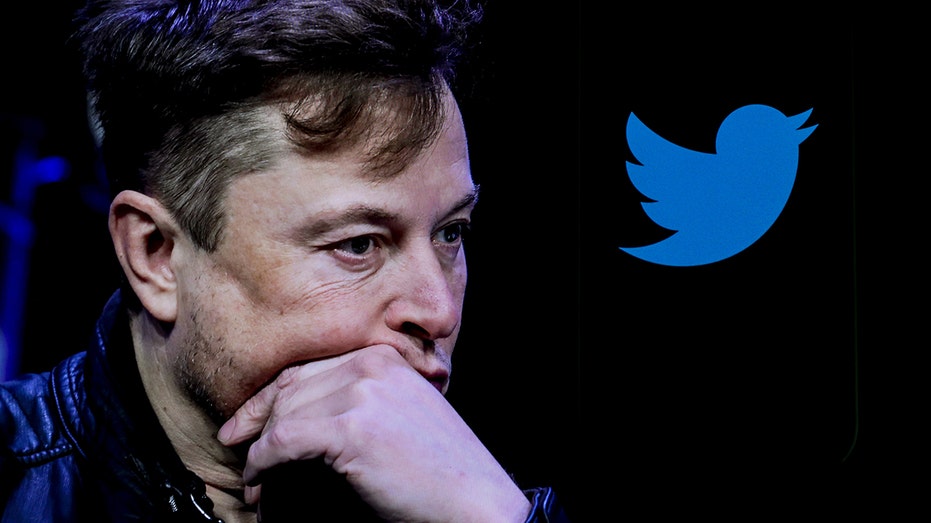 His $44 billion purchase of Twitter was completed back in October, with Musk having since made numerous changes to the social media company and the platform itself.
He said the platform is "actually an incredibly powerful tool for driving demand for Tesla."
ELON MUSK ON THE WITNESS STAND, DEFENDING TESLA BUYOUT TWEETS
"I really encourage companies out there of all kinds, automotive or otherwise, to make more use of Twitter and to use their Twitter accounts in ways that are interesting and informative, entertaining, and it will help them drive sales just as it has for Tesla," he continued. "The net value for Twitter – apart from the few people who are complaining — is gigantic, obviously."
Later in the call, he said the "future is very exciting" for Tesla.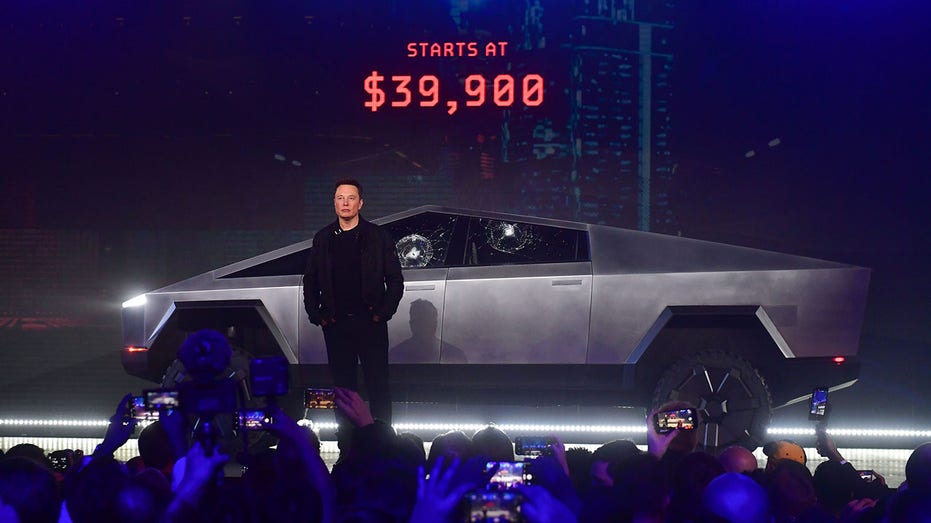 "There's going to be bumps along the way, and we'll probably have a pretty difficult recession this year — probably, I hope not, but probably – and so one can't predict the short-term stock value because when there's a recession and people panic in the stock market, then prices of stock or value of stocks can drop to surprisingly low levels," Musk said. "But long-term, I am convinced Tesla will be the most valuable company on earth."
Musk previously offered his vision of Tesla's potential future value during the last earnings call, saying he could see the company becoming "worth more than Apple and Saudi Aramco combined."