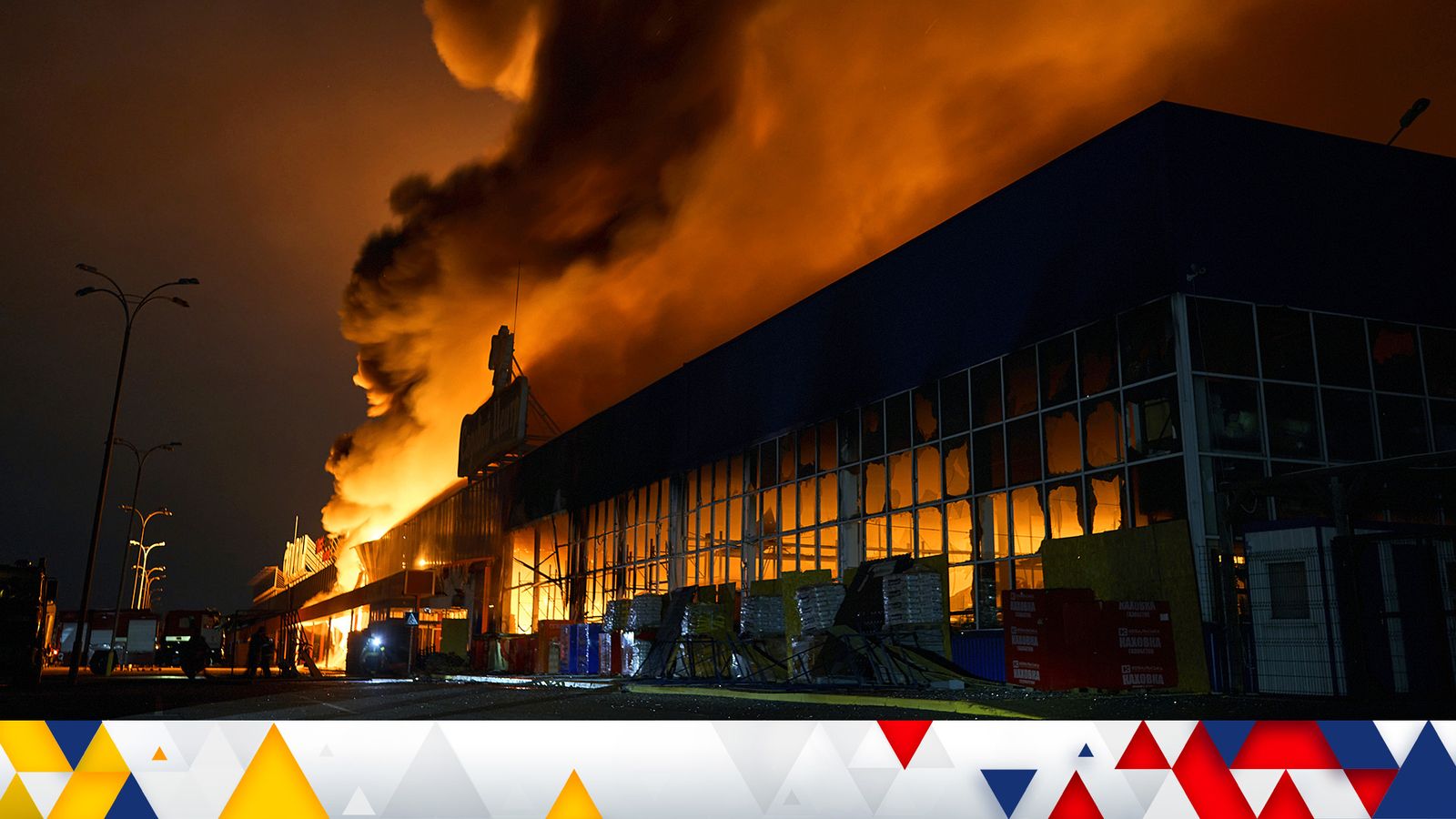 Analysis: For all its political bluster, the invasion has shattered Russia's illusion of invincibility
Ukraine is warning that a major Russian offensive is imminent – and that the next few months will be crucial in deciding the course of the war.
Whether this caution is justified or not, it's clear that the invasion has not gone according to plan and Moscow's archaic military tactics have been exposed.
Despite initially gaining traction, the Russian forces were pushed back and their efforts to secure full control of the entire Donbas area in eastern Ukraine stalled.
The Russians had not anticipated the courage and determination of Ukraine's resistance, or the enduring level of Western military support provided.
The Russian army has been badly mauled, and their air force has been conspicuous by its absence.
Despite Russia's impressive array of military capability – regularly displayed during massive parades – it has been unable to translate this equipment into battle-winning capability. A combination of systemic corruption, autocratic leadership and a reliance on 20th-century military tactics had created the illusion of Russian invincibility; this illusion has been shattered.
What next? Russia can generate more soldiers through mobilisation, but quantity does not equal quality. Although lessons will have been learned, the Russian forces have the same weapons, and thousands of inexperienced recruits, so how will they hope to turn the tide?
Read the full analysis from Sean Bell, military analyst here…