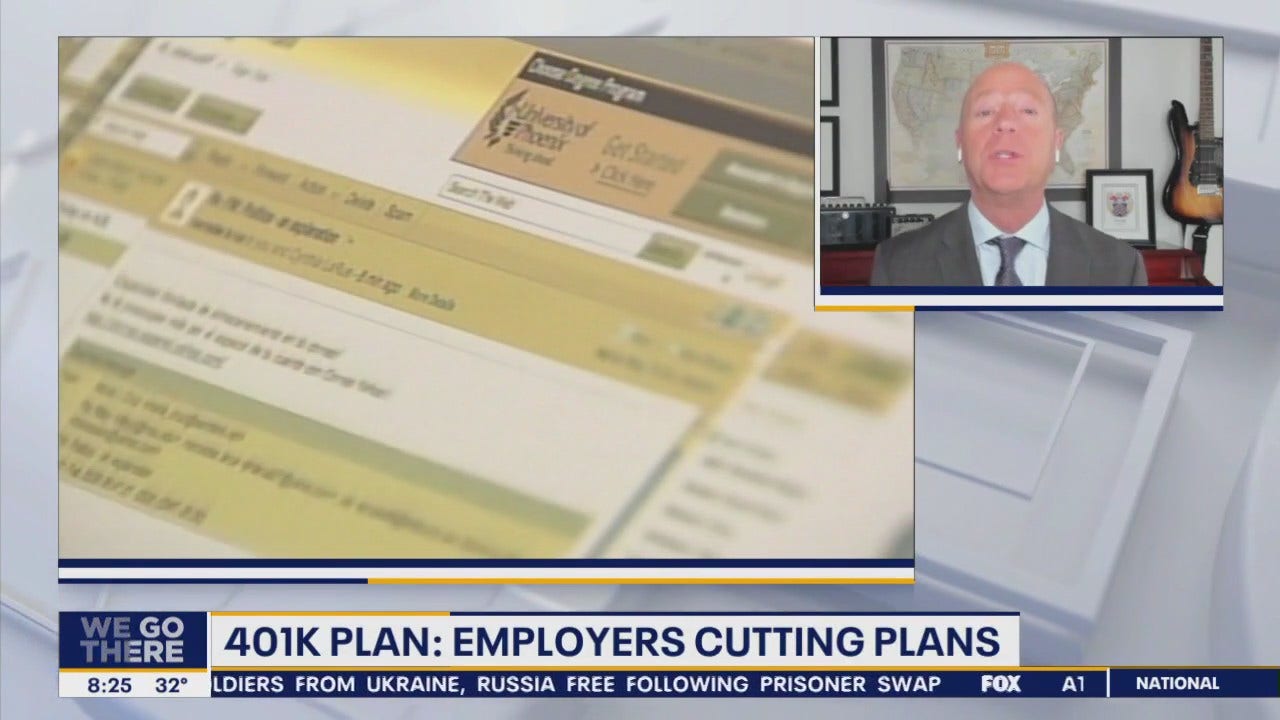 Philadelphia is in the middle of what may be a historic season. With so many candidates in the running for the city's next mayor, it's important to have all the information to make educated decisions.
1 day ago
Philadelphia leaders came together to tackle the gun violence crisis and the overall message is police and community leaders are working together to prevent gun violence and resources are available for survivors.
January 26
It's been 60 years since the "I Have a Dream Speech," and 55 years since Martin Luther King Jr. was assassinated. To celebrate MLK Day, FOX 29 talks with local people who had their own personal experiences with Dr. King.
January 14
Jamie Brunson, Gabriel Bryant and Ramon Cruz Jr. join "Good Day Philadelphia" to discuss the documentary "Trigger."
January 12