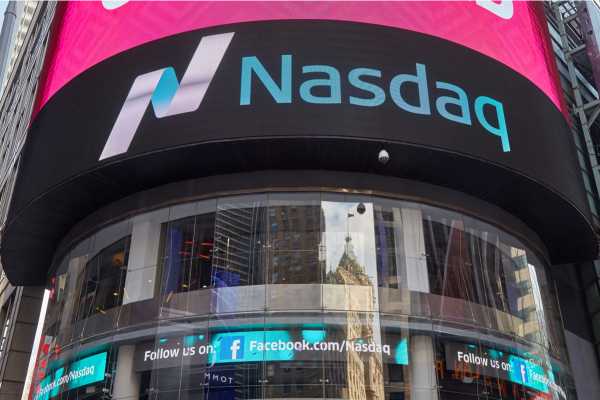 Service Sector Delivers Upside Surprise
In another sign of economic strength, U.S. services industry activity rebounded strongly in January, with new orders recovering and prices paid by businesses for materials continuing to rise at a moderate pace, hopeful signs for the economy as it braces for a possible recession this year.
The Institute for Supply Management (ISM) said on Friday its non-manufacturing PMI increased to 55.2 last month. The index dropped to 49.2 in December, falling below the 50 level, which signals contraction, for the first time since May 2020. Economists polled by Reuters had forecast the non-manufacturing PMI rising to 50.4.
This report follows the ISM manufacturing PMI report which contracted for a third straight month in January.
US Stock Market Adjusting to New Fed Rate Hike Target
On Wednesday, the Federal Reserve raised its benchmark interest rate a widely expected 25-basis points. Stocks railed because investors believed the central bank would stop hiking rates in March.
Furthermore, after a long pause, investors started to price in the possibly of two rate hikes before the end of the year. The bullish price action indicated that investors thought they had the advantage over the Federal Reserve.
Following the robust jobs data, it now looks like the Fed may have gained the upper hand again. Since December, central bank policymakers have been saying that the Fed Funds rate will have to rise above 5% in order to tame inflation. But stock market investors had bet the rate will peak below 5%.
Traders are now pricing in the Fed's policy rate to peak at 5.03% in June, up from 4.88% on Thursday afternoon.
It's a Complicated Situation for the Fed and Investors
The strength of Friday's jobs report confirms what the Fed has been saying. That rates have to move above 5%. Now investors are convinced that the move may be necessary.
Stocks could weaken as investors adjust to the change, but raising rates to more than 5% will not be enough to crash the market since the central bank is still moving toward ending its aggressive rate hike campaign.
However, there is still the chance of much lower prices if the Fed decides to attack inflation with a vengeance. This runs the risk of a not so soft landing or a deeper than previously expected recession.
If the U.S. stock market weakens considerably next week than consider this a sign that investors have taken off the table the chances of the Fed engineering a soft-landing.