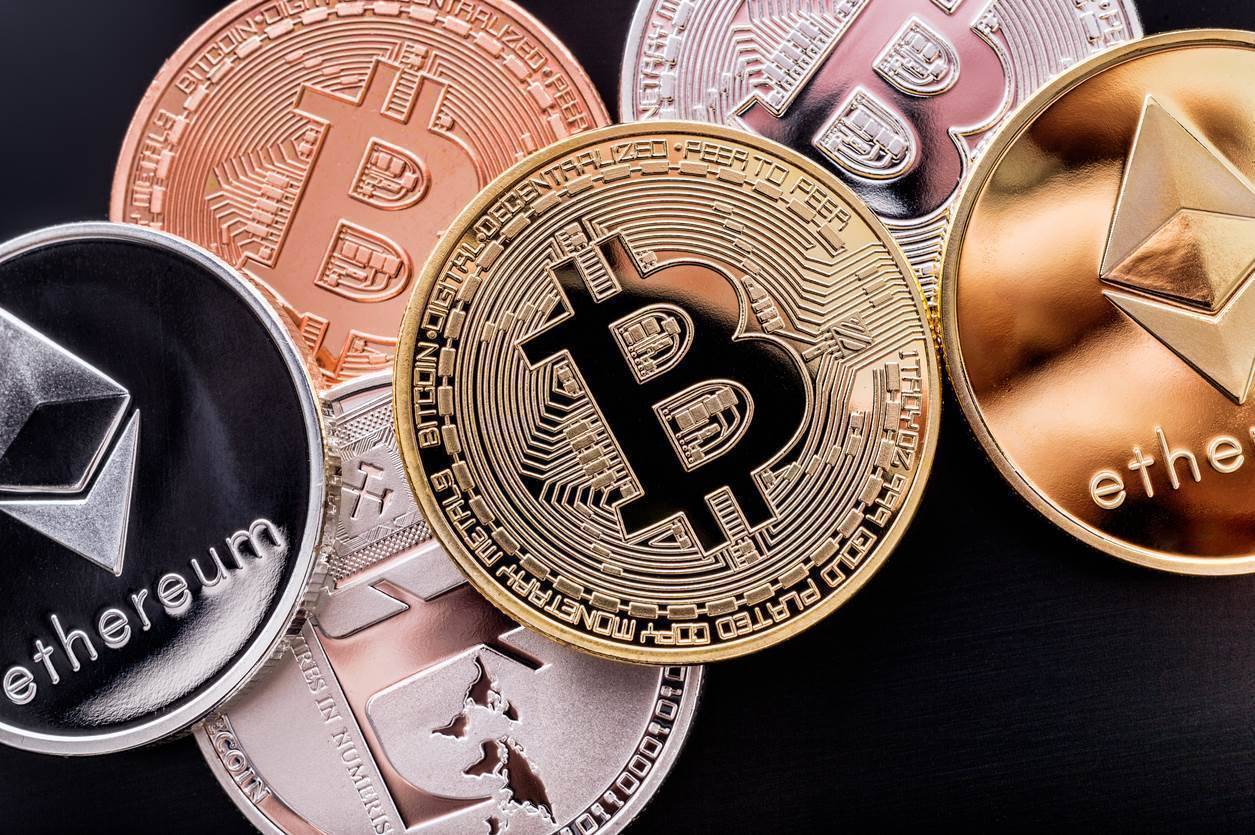 The government has started its promised inquiry into the regulation of cryptocurrency, outlining plans to provide more tools and power to authorities.
Treasury has asked for input on token mapping as it "seeks to build a shared understanding of crypto assets in the Australian financial services regulatory context."
It first promised a token mapping exercise in August last year "to get the balance right so we can embrace new and innovative technologies while safeguarding consumers".
In its consultation paper [pdf], Treasury said over 1 million Australians are "expected to include crypto assets on their tax returns in FY22."
While "crypto networks" are largely used across all industries in Australia, assets are "still commonly associated with speculative trading, posing significant risks". 
Treasury saw potential, however, for cryptocurrency to "open significant new opportunities", prompting job creation and innovation, "regulation is required".
The paper said token mapping "is a key first step to planned and future crypto ecosystem initiatives" and can ensure consistency, facilitate existing policy goals, and "allow responsible actors to innovate with appropriate regulatory oversight".
The paper is calling for submissions detailing what the role of the government should be in the regulation of the cryptocurrency ecosystem, in safeguarding against scams, and how assets should be classified.
It noted that the cryptocurrency ecosystem "is not a homogenous industry sector" and that some services act as "general financial functions" while "others are clearly not".
"However, some regulatory reforms (in addition to licensing and custody reforms) may be needed to ensure consumer protection and financial stability into the future," it said.
It added that some aspects of the crypto ecosystem, while unknown to each other, "may involve the creation of financial or non-financial crypto assets that are fundamentally different to their intermediated counterparts."
"Without reforms and new regulatory approaches, some cryptocurrency products in this category may be fundamentally incompatible with the existing financial services regulatory framework," it wrote.
Following token mapping, the government intends to release another paper proposing a licensing and custody framework for cryptocurrency asset service providers in mid-2023, allowing enough discussion time prior to the introduction of legislation.