Maynard S. Ngu, has been appointed as Special Envoy of the President to the People's Republic of China for Trade, Investments and Tourism.
The Special Envoy for Trade, Investments and Tourism promotes the interests of international trade and investment while improving local market awareness in nations and industries made up of people appointed to non-political posts.
Maynard S. Ngu, is the Chief Executive Officer (CEO) of Cosmic Technologies Incorporated, the company behind the tech giant Cherry Mobile which was established in 2009 competing head on with the global brands. His sharp business acumen has led Cherry Mobile to continuously expand the scope of his business portfolio under his conglomerate, MSN Group of Companies.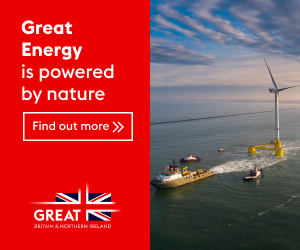 Philippines has designated a Special Envoy to China who is responsible in building beneficial relationship and cooperation between the two countries which is one of Ngu's expertise. He is experienced in managing bilateral relationships, fostering communication, as well as providing insights that would focus on discussing the potential investments for both nations. The strategy will lay out a plan for boosting Philippines' economic links with China, promoting two-way trade to increase investors from China.
As a Special Envoy for Trade, Investments and Tourism it is a key role to initiate discussions with stakeholders in business, maximizing the substantial trade and other economic opportunities.
Ngu's competency and familiarity with doing business in China transcends better coordination with the private sector, international organizations, financial institutions, and other social partners.