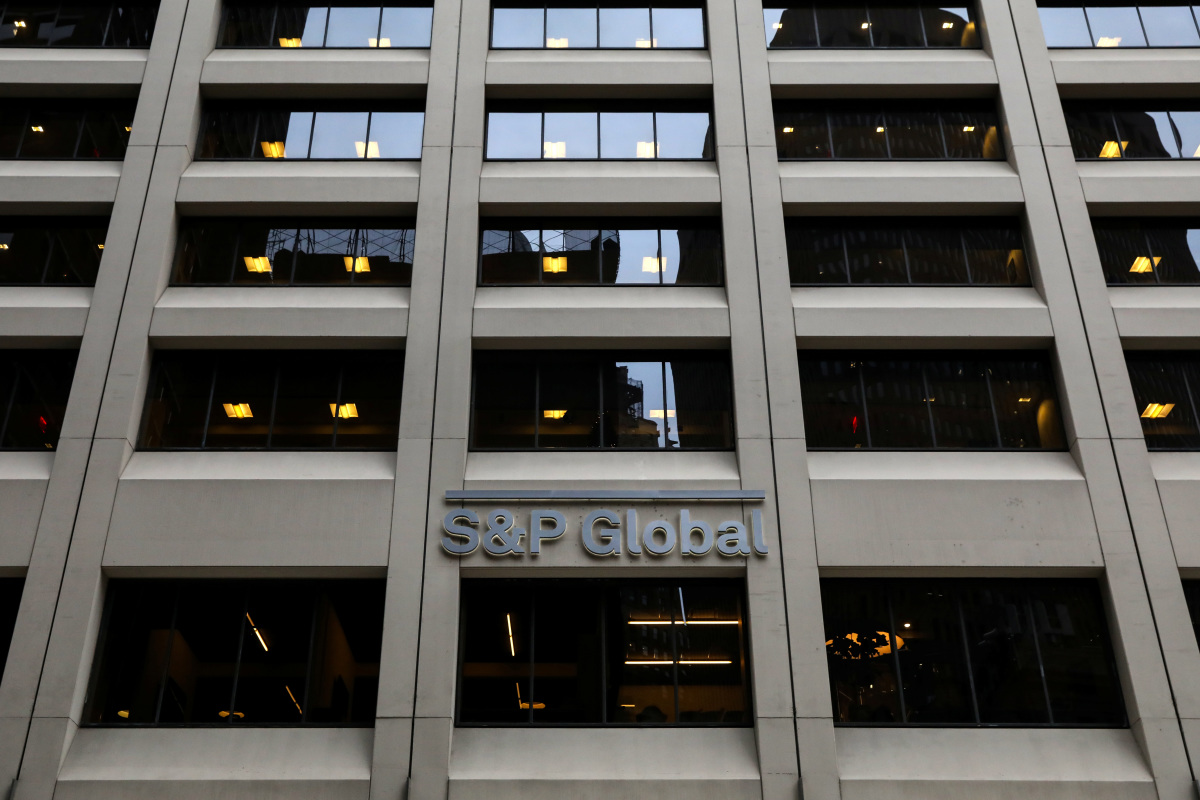 The majority of the S&P 500 companies have reported Earnings-per-Share (EPS) above analyst estimates, though this majority is subpar by historical standards.
That's according to FactSet, which is keeping tabs on the 2022 fourth-quarter earnings report season, which is halfway through.
As of January 30, 50% of the S&P 500 member companies have released actual earnings for the fourth quarter of 2022. Of these companies, 70% have reported actual EPS above estimates but lag behind the 5-year average of 77% and the 10-year average of 73%.
"In aggregate, companies are reporting earnings that are 0.6% above estimates, which is below the percentage of 1.5% at the end of last week, below the 5-year average of 8.6%, and below the 10-year average of 6.4%," John Butters, vice president and senior earnings analyst at FactSet wrote. "If 0.6% is the actual surprise percentage for the quarter, it will mark the lowest surprise percentage reported by the index since 2008."
Most of the positive earnings surprises were reported in the Utilities and the Health Care sectors, while most of the negative earnings surprises and downward revisions to earnings estimates were in the Communication Services, Information Technology, and Consumer Discretionary sectors.
Amazon is one of the S&P 500 technology companies that reported earnings below estimates, due to unusual charges and impairments.
"This was another disappointing quarter from Amazon, who has posted a handful of quarterly misses in a row," Chelsea Wiater, portfolio manager at EFG New Capital, told International Business Times. "The company took a nearly $3 billion charge for employee severance, impairments of P&E, and changes related to self-insurance liabilities, which resulted in much lower operating Income in the North America segment, where losses have stacked up for the prior three quarters.
"As a result, this was not the report investors were hoping for (e.g., an all-clear signal akin to what META announced). Still, only time will tell if investors are willing to see the screenshots of improvements in operational execution following the misses, as mentioned earlier."
Another S&P 500 company that missed estimates was Alphabet, the parent company of Google, due to higher R&D and G&A spending, reflecting headcount growth and charges related to legal fees, respectively.
"The latter is interesting given the recent blockbuster move by the DOJ to sue Google for alleged anti competitive practices, so we can certainly expect these heightened charges to continue in the NT," Wiater said.
Looking into the future, analysts expect S&P 500 earnings to worsen before they improve. "For Q1 2023 and Q2 2023, analysts are projecting earnings declines of -4.2% and -2.9%, respectively," added Butters. "For Q3 2023 and Q4 2023, analysts are projecting earnings growth of 3.4% and 10.5%, respectively. For all of CY 2023, analysts predict earnings growth of 3.0%."